The Provider of Business Solutions for ALL Business Electronics




Right Tek Enterprises is the premier provider of business electronics preventative maintenance products and supplies. Businesses need the right products for their business equipment and a Partner that stands behind the products which they sell. That is what we do. You know your business and we know what it takes to keep your business operationally fit. It doesn't get any simpler than that.







Right Tek Enterprises is a leading supplier of technical cleaning and supply products for all business electronics.
Right Tek Enterprises, is a privately held Company, owned operated by Sandy Fisher, and based out of Henderson, Nevada. Since 2001 Right Tek has provided exceptional products and services throughout the business community Nation wide. Sandy has partnered with 38 Year Tech Veteran Eric Cohen, to provide superior customer excellence and technical sale support. Servicing casinos, commercial, retail, hospitality, food service, vending, financial, fuel service, Government, transportation, medical and education business is what our business is all about.
Right Tek Enterprises started its business as a distributor of OEM recommended electronic preventative maintenance products used in the all professional business environments. Today Right Tek has expanded its products as a major supplier of thermal printer paper for POS, fuel delivery, casino and other thermal printing device business users. Right Tek Enterprises is also has developed relationships with Wypall, Techspray, Puritan, Misty, Chempace, and Dust-Off to provide the very best products, prices, as well as exemplary customer service.
At Right Tek we are committed to providing our customers with more than just friendly service. We value your business and want to nurture a Partnership for years of business. We have made it our mission to provide reliable products and services in our customer-driven approach. Our courteous, professional team is able to support a range of services to meet your business ever changing requirements. Let us prove it to you.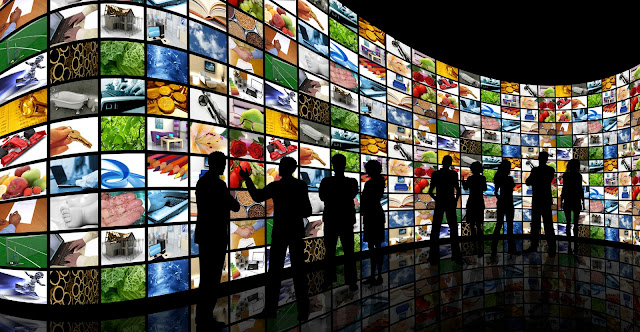 Our manufacturer approved preventative maintenance products are continuously ordered and used by numerous casinos and resorts across the United States, including, the MGM Grand, Hilton Hotels, Redwood Casino, Atlantis Casino and many , many others. Businesses like Costco, Cheveron, Bimart, Aldi, Trader Joes, Menards, in addition to hundreds and hundreds of other long standing commercial business partners use Right Tek Enterprises for their preventative and on-going business solutions.
Meticulously manufactured to OEM specifications, our products cleaners eliminate contaminants for point of sale (POS), credit card readers, cash registers, cash counters, swipe card and access readers, product, check and document scanners, LCD / LED monitors and touch screens, printers and copiers and virtually all other electronic business equipment. The use of our products will not only help prevent and solve service and performance failures, minimize materials and waste, but most important will reduce disruptions to your customers, production and service. Our products are recommended by the major equipment manufacturers and will NOT invalidate warranties.
All of our products are government and manufacturer approved and backed by our unconditional guarantee for both quality and price.